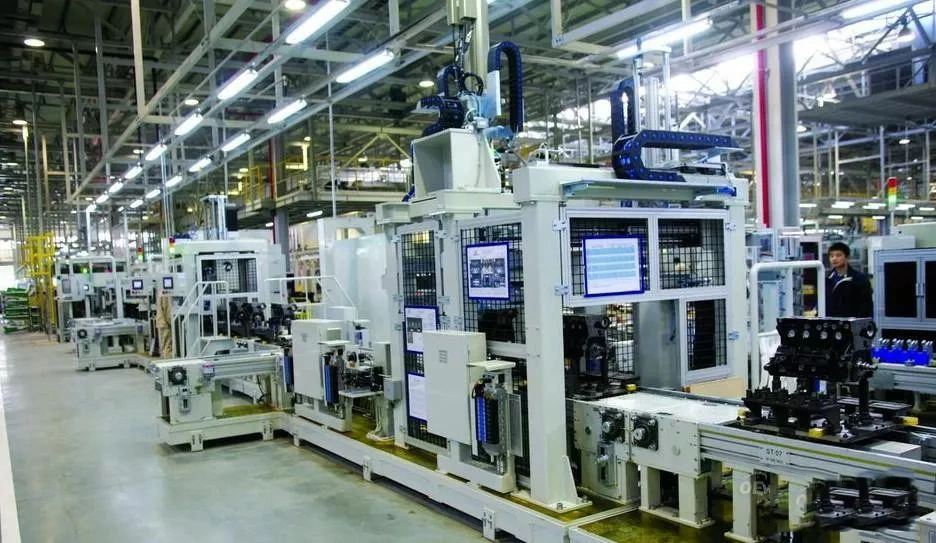 Industrial panel PC/Monitor used in robots and automation equipment
Demand characteristics
●High integration, fanless design, no noise, IP66 waterproof and dustproof, high stability
●The whole machine has low power consumption, strong heat dissipation design reduces heat sensation, and good heat dissipation design increases machine life
●Reduce equipment space and improve equipment integrity
●Improve operation convenience and increase operator experience
●In general industrial automation machine, cabinets and other application scenarios, users mostly choose embedded installation
solution
At present, the industrial PC on the market mainly include industrial all-in-ones, industrial Android all-in-ones, industrial displays, industrial computers and other touch display devices. As a strong manufacturer which focus on industrial intelligent automation touch display equipment, based on market demand, we continue to create targeted industrial automation solutions.
Bestview industrial panel PC adopts aluminum alloy front frame design. While the front frame meets the IP66 level, it pays attention to the overall details. The whole machine has a high dust-proof design and supports OEM customized services of various sizes.
Pass a series of design standards such as durability test, ESD test, temperature and humidity test, salt spray test, high altitude test, dust test, vibration test, impact test and accelerated life aging test to ensure the long-term, high-efficiency and stable continuity of the industrial integrated machine Work to meet the needs of this configuration in the actual application of customers, and the strong quality and considerate service have won customer recognition.
Product Features
1. The front panel supports IP66 protection, high-grade dust-proof and waterproof design, and can be embedded installation.
2. Intel low power consumption CPU, fanless design large area heat sink, long-term stable operation. Maintain 24 hours of uninterrupted and stable operation in harsh environments.
3. High Brightness display, equipped with highly sensitive five wire iresistive touch, Capacitive touch, touch life up to 35 million times
4. Support automatic power on, long-term stable operation of the operating system
5. The data transmission interface adopts fastened plug-in units, and strictly implements industry standards
6. Rich I/0 interface
7. Strong anti-interference and filtering function,
8. The whole machine runs with low power consumption, long-term energy saving and environmental protection