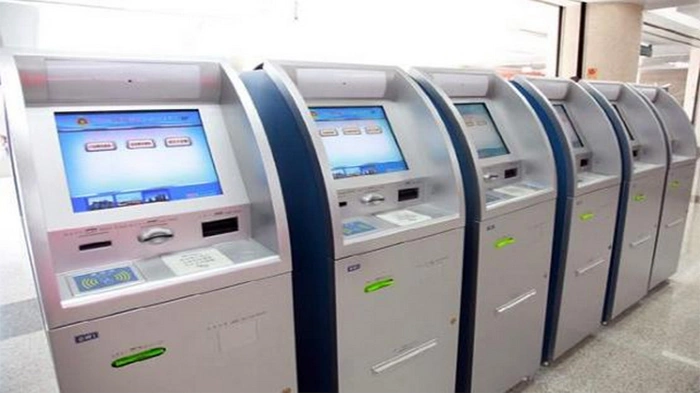 Industrial panel PC/monitor used on the Intelligent medicine cabinet
Application Introduction
Industrial computers cooperated with a large-scale medical equipment manufacturer to carefully design and manufacture special medicine management cabinets in accordance with the requirements of the Ministry of Health on the management of hospital special medicines.
The management cabinet adopts a combination of fingerprint lock and electronic password lock, double double locks and double openings to ensure safety; with access control abnormal alarm, with camera for real-time photos; through Besview industrial tablet computer, seamless docking with hospital HIS system, touch screen Operate, receive prescription letter simultaneously
Information, stored items informatized management; the all-in-one solution, highly integrated drug dispensing management and clinical information data interaction system cooperation, improve the work efficiency of medical staff, ensure data accuracy, strictly control special drugs, and improve the intelligent level of medical equipment. Realize a modern medical system.